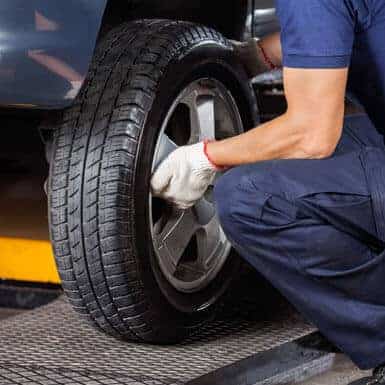 We can replace your tyres whether they be on your car or your van.
We are authorised suppliers of Nexen Tyres
We work with all the major tyre manufactures and can supply, fit and balance a tyre at your location that can suit almost any budget.
TPMS valve servicing & replacement
A Tyre Pressure Monitoring System (TPMS) constantly monitors your tyre pressures using tyre sensors in all four tyres. A TPMS will provide a visual and/or audible warning if there is any change in pressure or temperature.
If your vehicle has TPMS valves, then we can service them to help avoid problems or false readings. We can also replace faulty TPMS valves with the convenience of us coming to you and carrying out this work at your place of work or at home.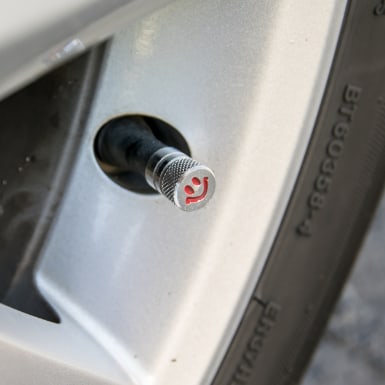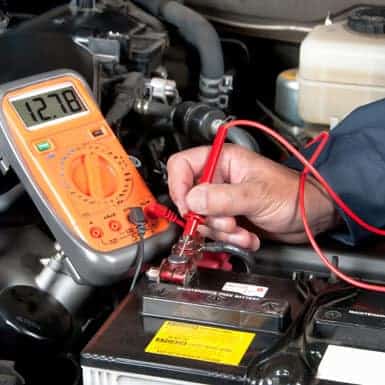 Battery technology has evolved as the reliance of electronics and computers to ensure your car runs efficiently and reliably. It's important that your battery health is checked regularly, especially since so many vehicles now have fuel saving automatic stop-start features.
Don't get caught out with a sudden battery failure, give us a call and we will come to you and carry out a battery health check . We can also replace a battery that is causing problems wherever you are located since we are a mobile service.
Your wiper blades are an essential component for the safe operation of your vehicle. Your vehicle will fail an MOT test if the windscreen wipers are missing, insecure or in poor condition so that they do not clear the windscreen to give the driver a clear view of the road ahead.
Motorists can be handed an on-the-spot £100 fine which can rise to £5,000 if your case is taken to court.
Give us a call and have your wiper blades checked and replaced at location convenient to you.